AVAILABLE BC LAND LISTINGS:
updated weekly!
Finding a place to park your tiny home can be challenging but the good news is there are more and more individuals and municipalities getting on board. We have helped match dozens of tiny house and RV dwellers with unique parking spots across British Columbia. Check out some current available listings below.*
*While we do our best to keep our listings page up to date, sometimes ads are filled or taken down before we notice. If you find a link expired or not working please let us know. These listings are not affiliated with Rewild Homes Ltd in any way.
In 2019 we've helped over a dozen people find a place to call home or rent out their property.
Will you be next?
Do you own a tiny bit of land? Tiny enough for a tiny home? Whether you're looking to make a bit of extra cash, need an extra set of hands around the farm, or looking to pick your own neighbours, we want to help you find the perfect people!
FILLED LISTINGS (UNAVAILABLE)
Need some encouragement? This is just a small selection of the land listings that have been filled!
SPACE FILLED! Land share opportunity • Errington, Vancouver Island
We are actively seeking one or two energetic and motivated couples or singles who own a tiny house or are ready to build, and are interested in co-owning land, homesteading, gardening together to grow our own food, and co-housing communities.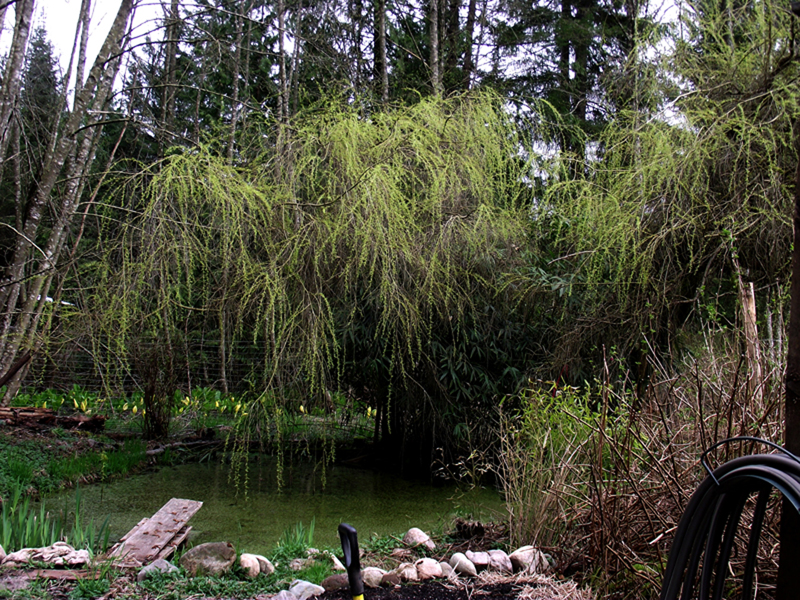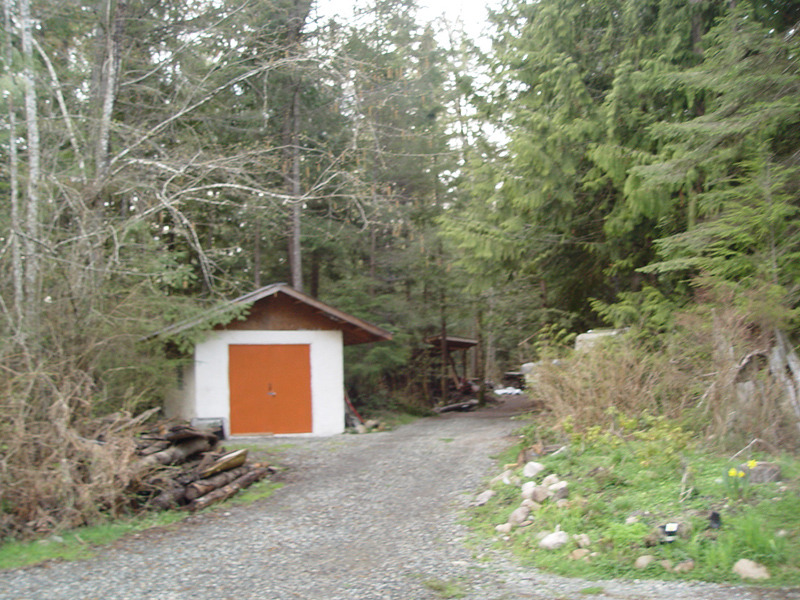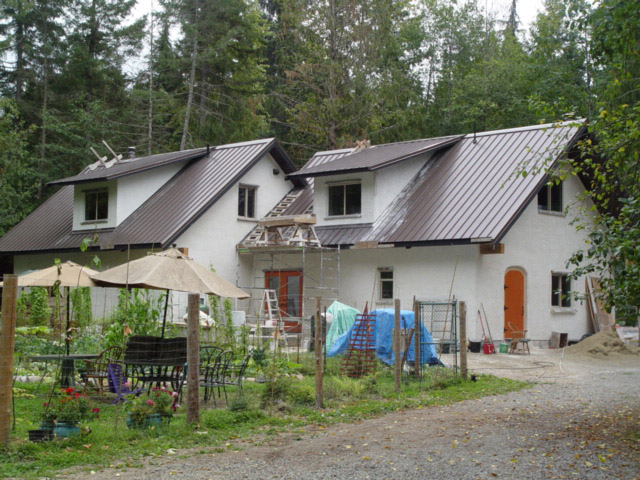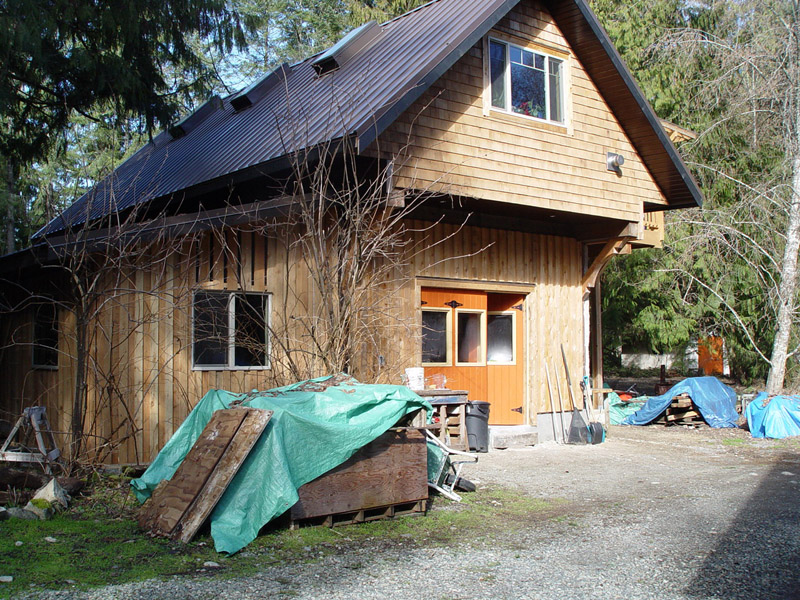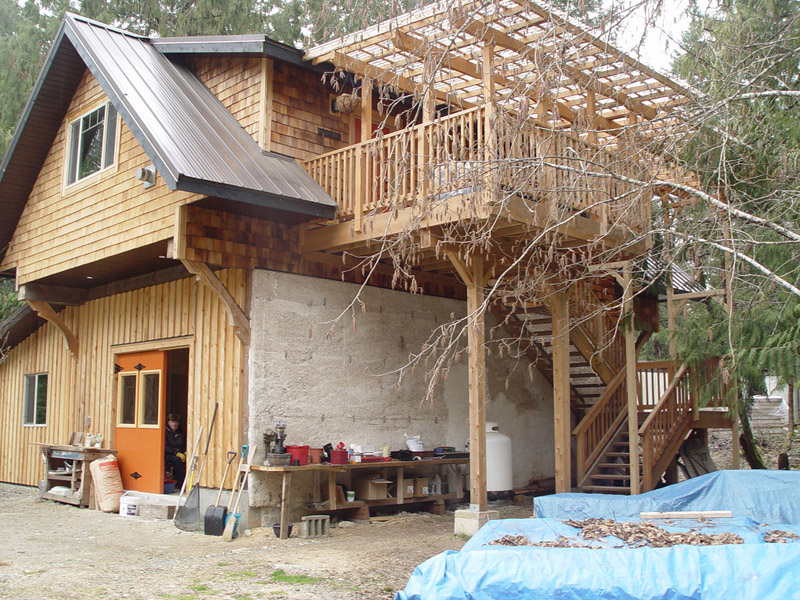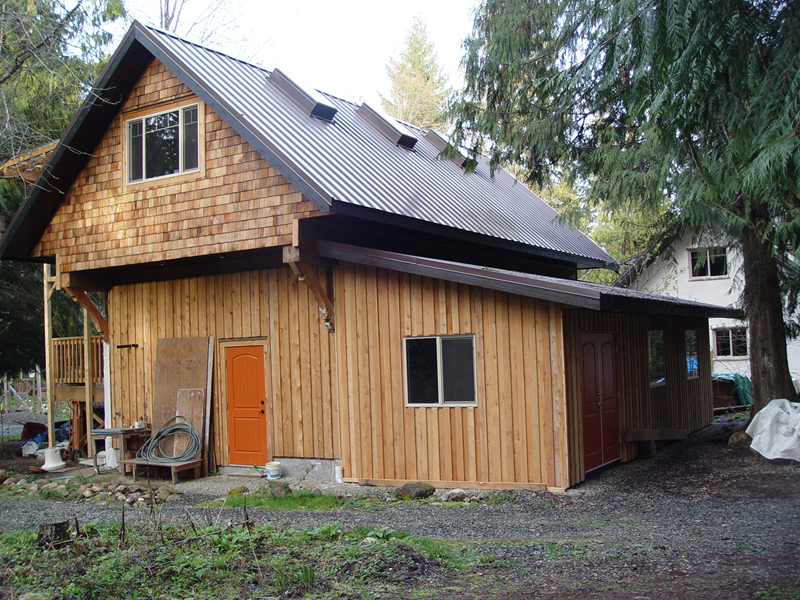 We are an older, easy-going couple and have 5 acres in Errington on Vancouver Island, and would like to explore this unique co-ownership possibility with you. We will be using a share allotment as the financial basis of our mutually-agreed upon contract. Two shares will be offered at $150,000 each for a buy-in option. Alternatively, we can rent you a spot for your tiny home. We will have two lovely private spots available soon. Services are optional. Buy in and build, or bring your existing tiny home.

We have worked towards creating a peaceful communal use of the land. We have already put a lot of effort into it, using conscious and alternative building materials and practices. There is still plenty of room for you, and a lot of potential for your ideas. We are open to discussions, new ideas, and creative solutions to the problems facing us and our society today.

There are three driveways onto the property. The 'main house' is a newly built duplex. We will be living in one half. There is also a newly built workshop with a one-bedroom loft suite above.

There are two good-sized gardens and a few fruit trees. In one of the gardens is a picturesque pond with a beautiful willow tree over it. There is also a sunny space cleared for a greenhouse, with the supplies ready for it to be erected. The property is well-forested with many large trees, for a walking trail, as well as sources for harvesting firewood. There is a plentiful supply of water from a recently dug well.

This is peaceful country living in Errington BC, mid Vancouver Island.
The Englishman River Falls Park is nearby and the walking and cycling here are fantastic. It's an easy drive to Parksville, Coombs and Qualicum Beach for all amenities.

Requirements and Possibilities

• Eager to help out, lend a hand and work toward common goals for the community and development of the land
• Ready to attend and participate in planning meetings
• Interested in hands-on teaching of your skills and learning new skills from others
• Good communication habits
• Ready to build now, or already have your own tiny home
• For building on-site, we will need to approve your plans
• Self-insured
• Future possibilities for working together include training workshops and market gardening
SPACE FILLED! $600 · Tiny home parking in the Fraser Valley
Seeking the right fit, long term Tiny House tenant on small, working farm. Off-grid - tenant would require solar. Water and septic available. Separate driveway entrance, and fenced area for your privacy and gardening. Waterfront property surrounded by biking/walking trails, and water activities.
Not a building site - Tiny Home must already be complete. Cat/dog negotiable. Non smoker/partier
I farm using sustainable methods and raise wool sheep, dairy goats and various poultry, and I am a vegetarian.
SPACE FILLED! $500 · Off-Grid Spot for Your Tiny Home // Oliver, BC
Looking for someone to rent a place for their tiny home. Very quiet area, off-grid, no electric, or well. A cistern would be used, a septic tank could be installed. Rental rates can be discussed.
SPACE FILLED! $666 · Land for Lease // Port Alberni
Land for lease for tiny home. Half acre or more with lease agreement. There are no utilities but could install septic system, water tank or well and generator for power. Situated close to Argyle Street in a private setting of land and trees.
SPACE FILLED! Acreage for Tiny Home // Comox Valley
Property owner has space available for lease. Will consider tiny home owners on monthly bases.
SPACE FILLED! Tiny Home Space Available // Cobble Hill
Space available for tiny home or RV. Located in a beautiful forest setting, private, quiet and secure property in Cobble Hill. We can provide water, power sewer and wifi depending on your needs. Looking for working couples or individuals. No pets. No smoking (anything). No partying. Interested?
SPACE FILLED! Tiny Home Spaces Available // Royal Oak
Upcoming spots for tiny homes In Royal Oak area. If you're interested please respond with information about your tiny home and contact information.
SPACE FILLED! $550 · Tiny Home Space for Rent // Chemainus
Are you looking for a beautiful off grid location to park your tiny home? Seeking a great individual or couple to share a beautiful 5 acre property. No access to public utilities, must dispose of your own garbage and recycling responsibly. Well behaved pets considered.
SOLD! Acreage for Sale • $134,900
Passmore, BC
Have you been looking for a place to really make your own, somewhere you can build your dream home, or have a tiny home or Yurt? May be you want a place where you can get away from it all and have a vacation home? Your search may be over when you come and view this delightful 3.3 acre property located in beautiful Passmore, just 25 minutes from Castlegar and Nelson.
SPACE FILLED! $500 · An RV or Tiny House sitein a Forest // Malahat
in a Forest // Malahat
I have one site available immediately, there are 5 sites in total. We are mostly singles, most work full time and appreciate coming home to the natural surroundings and rural property that we reside on. We are surrounded by forest, peace and quiet are of utmost importance.